Welcome to The Lisbon Central School F.R.O.G.S. Club
(Fun Reading Of Good Stories)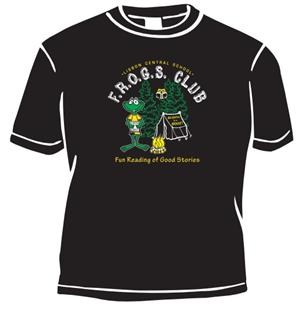 Click here to take a FROGS test
Click here to access AR bookfinder
Take a FROGS test from HOME:
https://global-zone50.renaissance-go.com/welcomeportal/706407
The F.R.O.G.S. program is a reading motivational program using the computerized comprehension program Accelerated Reader. After reading a book from the book title list, students take a comprehension test either in their classrooms or computer lab. Monthly assemblies are held to recognize students as they meet the goals for their grade levels (10, 15, 25, 50, 75, 100 points).
We are excited to have an upgraded version of the Accelerated Reader program as of November 12, 2008. Parents can access all possible book titles at the address linked above. There are more than 120,000 - so check them out!

Parents can now check their student(s) progress at home. Please click on the link above to access.

Testing, however, still takes place at school.