Lisbon Central School Board of Education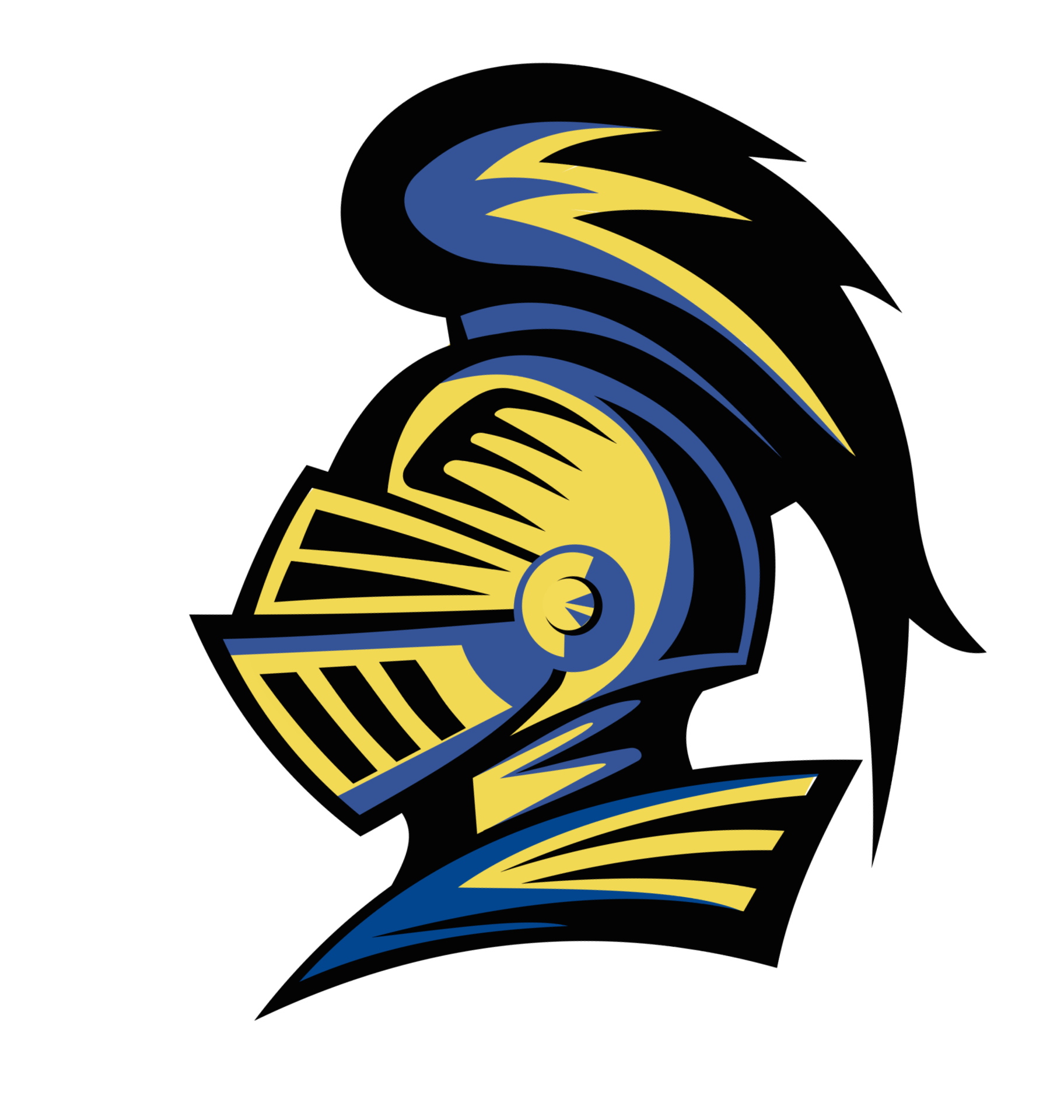 PUBLIC PARTICIPATION AT BOARD OF EDUCATION MEETINGS
The purpose for Board of Education meetings is to enable the Board to transact School District business. The Lisbon Central School District Board of Education values public comment in all forms. Therefore, it is the Board's policy to set aside a segment of its meeting for public comment.
The board will set aside fifteen minutes at the beginning of each meeting for public comment period and allow up to three minutes per person, unless extended by the Board. The majority of the board that is present may determine to extend, reduce or eliminate the comment periods and/or the time allowed to an individual speaker.
Persons wishing to address the Board should first be recognized by the Board, then state their name and address, name of organization represented (if any), and a brief description of the topic they wish to address. Groups or organizations wishing to address the Board are encouraged to designate a spokesperson.
Residents, school personnel and students of the Lisbon Central School District may address the Board during the public comment period. The Board will allow remarks during the public comment periods by non-residents who have a relationship with the District (examples include, but are not limited to, vendors, business and property owners, and non-resident family members). The Board President may also permit non-residents who have a personal interest in an agenda item to make comments during the Board meeting.
During the public comment periods, speakers may express their opinions on items that are either on the Board agenda or not on the agenda. However, speakers should refrain from making public comments that are critical of individual District employees or students. Individuals who have complaints regarding a District employee or student should address their concerns to the building principal and if not resolved the Superintendent of Schools during regular business hours.
The President of the Board and/or Superintendent of Schools will endeavor to respond to comments and concerns that are raised during public comment periods. The Board, however, may take certain issues under advisement and either respond at a later date, or direct the speaker to the appropriate administrator who can best respond to the particular comment. Comments involving personnel or students will not be responded to. The individual or group will be advised to meet privately with the appropriate administrator or Superintendent of Schools at a later date.